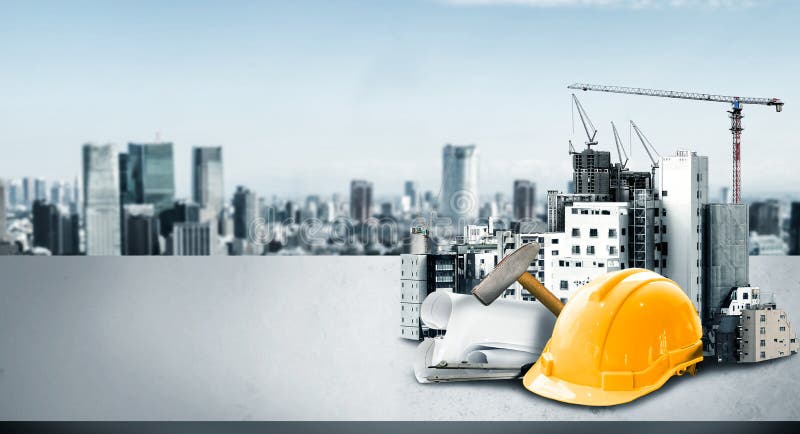 Civil
The Department of Civil Engineering was given the status of a separate department in 1983, after bifurcation of the Civil Engineering department. Since inception, it has grown in stature to be ranked amongst one of the best in the country.
As three decades on, the department is a force for innovation, scientific discovery and global impact. The department takes pride of its graduating students and many of whom are leaders in academia, industry and government.
The Department currently offers a B.Tech in Civil Engineering, M.Tech in Civil Engineering, M.Tech in Civil Engineering, M.C.A, and Ph.D Programmes in Civil Engineering.
The Courses offered in the department meet the requirements of both industry and research. The faculty of the Department are actively engaged in construction,bridge,highway and the basic maintenance of roads,canals,dams and building engineering.
Head Of Department