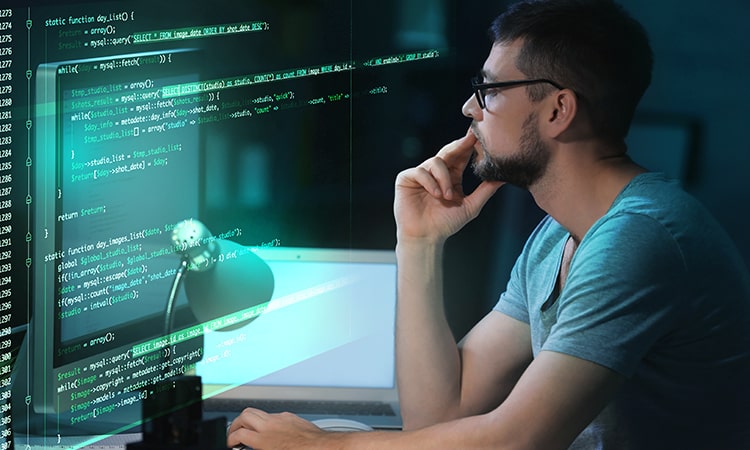 AU CODING CLUB
A Positive Peer-Learning Community
We carry the vision of inculcating the culture of programming and development in our institute and beyond.We aims to establish a coding culture on campus, reaching every student passionate about coding. The club's motto is to CREATE-BUILD-INNOVATE.
Coding club provides you the following courses:
Basic coding for C,CPP,Java, Python
Full stack development
App development
Machine learning
UI/UX graphic design
Cloud computing
Artificial Intelligence
Robotics
Objectives
Coding teaches you how to think. During the coding process, you need to give a solution to an issue that involves intensive problem-solving skills. It trains your brain to think deeply, identify the troubles, and break things up, then put the pieces together with a solution.
Activities
30 day Coding Challenge
Treasure Hunt on programming
Technical quizes
n-days coding challenge
Internships
Black-Box testing
We Welcome you all to use this club's opportunity to ace your technical skills and develop your analytical thinking.